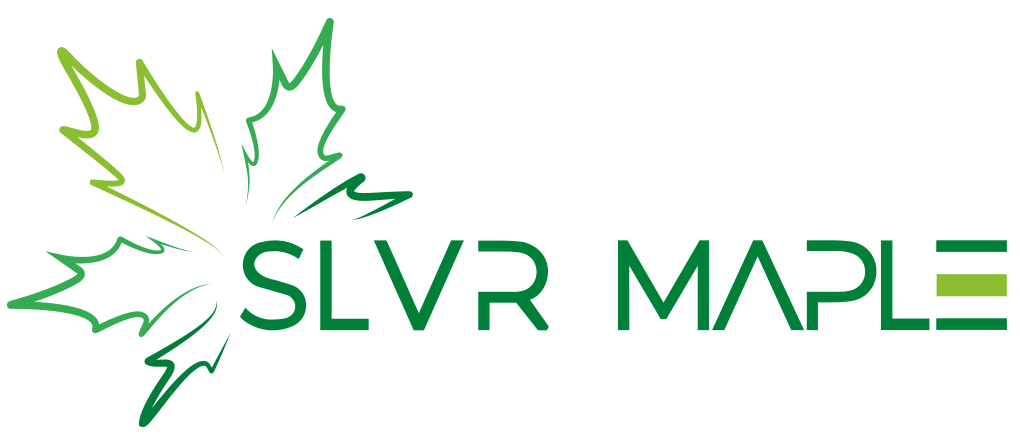 fashions are all about finding ways

to be in better harmony and balance

INTENTIONAL DESIGN FOR
MINDFUL CONSUMPTION.
Our clothes are meant for simple, unfussy everyday living, but the designing process is anything but.

- Meticulous care goes into selecting versions and varieties of raw materials and textiles that have a lower impact on the environment in terms of resource usage, degradation and pollution;

- Emphasis on new age technical materials generated from waste materials that would otherwise end up in landfills, water streams and oceans.

- Lower harmful effect on workers in supply chain;

1-in-6 people on the planet work in the fashion industry. Yet less than 2% make a living wage.

Our clothes are made in a fair trade supply chain with guaranteed living wages for workers.

Furthermore, we give back 10% of our profits to the social causes of your choice.

Our planet is not disposable.
Neither should your clothes be.
The average American sends up to 85 lb. of textile waste to landfills annually where the
bulk of it will take over 200 years to degrade.

Our clothes are designed for reincarnation. Simply return them at their end-of-life.

We either repair and reuse, or break them down into their components and regenerate them into new materials for a new life.